Bethlehem Bible College Campus
Live and Study in the Heart of Bethlehem!
The Bethlehem Bible College Campus and Hostel
Students in our May Intensive will enjoy staying in the comfortable and newly renovated facilities of the Bethlehem Bible College Hostel.
Living is convenient in the Hostel. Meals are served in our cafeteria.  Wi-Fi is available throughout the campus.
The Church of the Nativity is about a twenty-minute walk from our campus. The artist Banksy's murals and the Walled-Off Hotel (think an interesting version of the Waldorf Hotel!) is just up the street from the Hostel!
Classes are held in our modern classrooms. Students can find a quiet place to study in the College library.
The street address of Bethlehem Bible College is 270 Hebron-Jerusalem Street, Bethlehem, Palestine.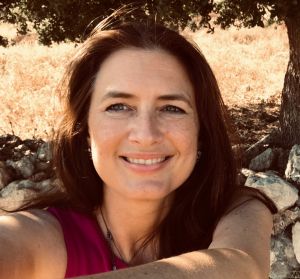 "Living on the campus of BethBC was a privilege in so many ways. While the rooms are clean, comfortable, and simple, it is the addition of the family spirit at the college that makes all the difference. Staying at the college provides an education in itself. For those who wish to learn and experience the area from a Palestinian Christian perspective, it is an invaluable resource. Additionally, the location is great. With just a short walk to the Church of the Nativity in one direction and the Wall and Checkpoint in the other, navigating Bethlehem is very easy. The bus stop to Jerusalem is just down the street as well. I highly recommend it!"

---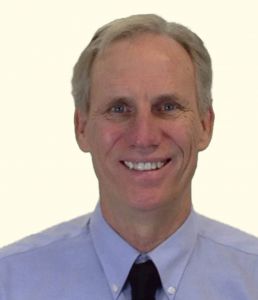 "Hello, my name is James H Frazier IV, with a Masters in TESOL, I taught at BethBC Jan-March 2019. I stayed on campus in a very comfortable apartment which met all of my needs. Clean, safe, and close to my teaching so it worked out great. I definitely want to partner with them again for more English classes. I highly recommend it."

---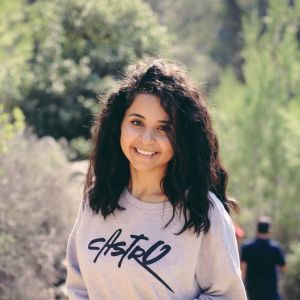 "It is more than a home to me, warm, friendly atmosphere and people where you feel welcome and among your family, besides the comfortable rooms and easy access to almost everything."

---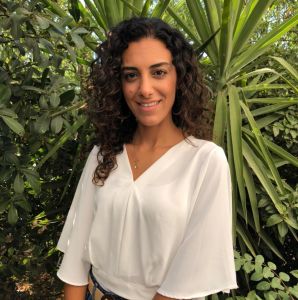 "At Bethlehem Bible College, you will find a comfortable campus that includes everything you need. It is indeed a safe place located in a very strategic area with easy access to markets, shops, and transportation. Finally and most importantly, you will undoubtedly find a second family there."

---